Who We Are
We are a one-stop supply service center offering
a comprehensive range of specialty metals.
Operating from three locations and more than ten
overseas service centers, we are proud to be the
leading specialty metal center in Singapore with
a strong market presence in Asia Pacific.
What We Deliver
We carry 20,000 tonnes of inventory at any one
time, all ready for distribution to our customers
locally and globally.
The forms of supply available include bars (round,
square, flat), plates or sheets, tubes, rolled rings,
strips & wires, and forged shaped products.
What We Offer
We provide value-added services such as Heat
Treatment, Slitting, Sawing & Sizing, Machining,
Supply Chain & Logistics Management services.
Our customer base consists of industrial players
from the Aerospace & Defense, Electronics,
Precision Engineering, and Oil & Gas segments.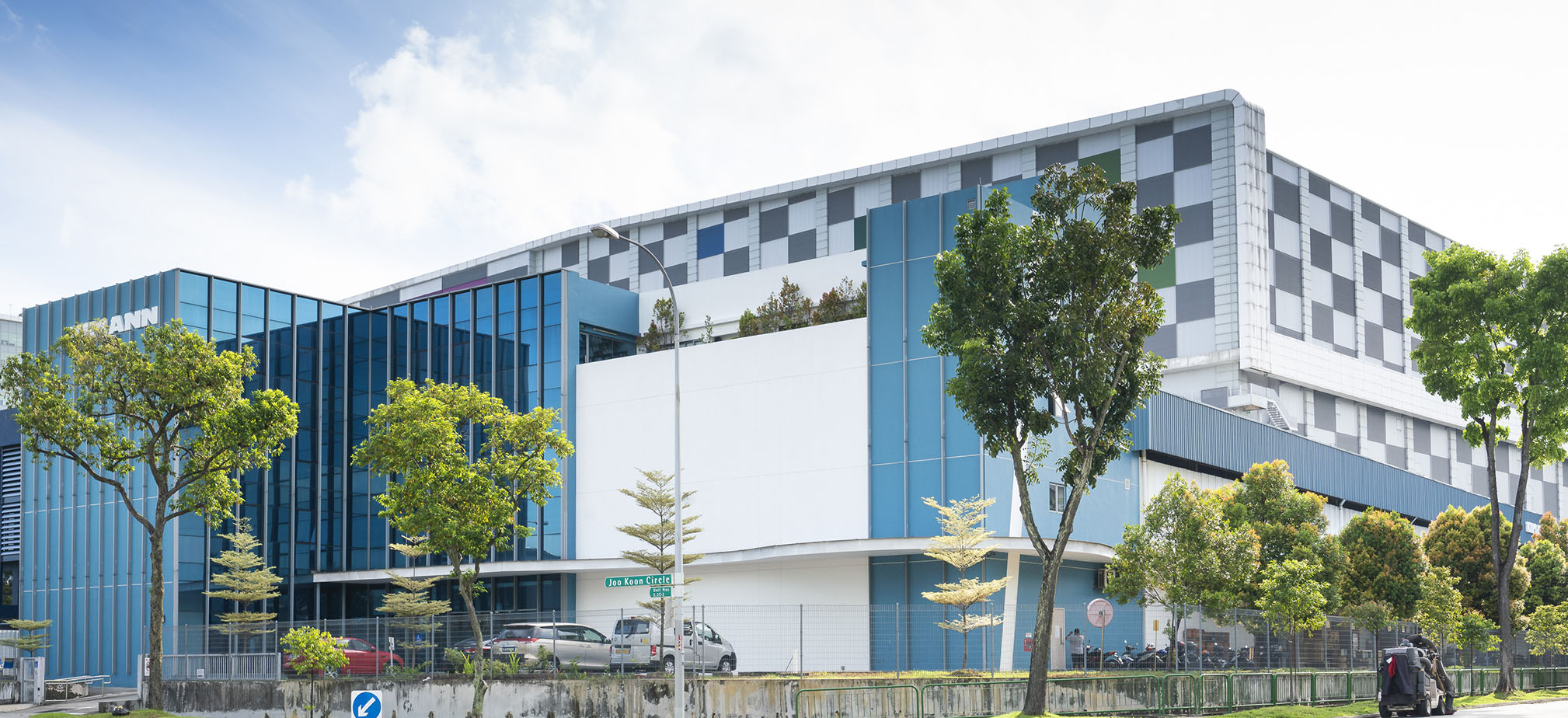 Our Vision
To be a regional leader in the supply of Quality Specialty Metals.
For Customers
We provide Total Quality Service with respect to product quality, customer service, value-added services and supply chain management.
For Employees
We focus on people development to meet the challenges of technological changes in the knowledge-based economy.
For Suppliers
We integrate with our suppliers as a partner in the supply of quality products, by maintaining the highest level of integrity and effective communication.
For Shareholders
We create economic value for our shareholders through organic growth to generate an acceptable return on their investment.